Creamy Chicken And Mushroom Carbonara
 Creamy Chicken And Mushroom Carbonara. Deliciously creamy and packed full of flavour, this Creamy Chicken and Mushroom Carbonara recipe is super easy to make. And if you are looking for pasta only Carbonara, leave the chicken out.
Show More
Show Less
Latest Videos
3:47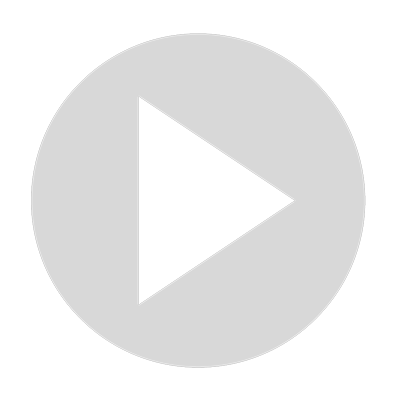 Cream and Jam Long John Doughnut Recipe
3:00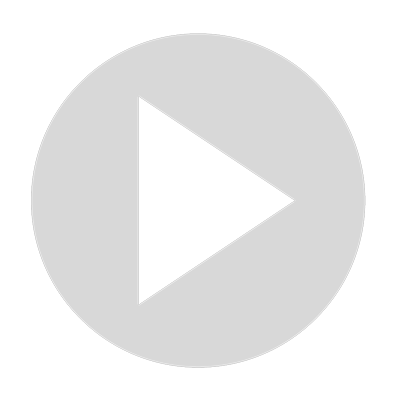 A Simple Slow-Cooked Corned Beef Silverside
2:51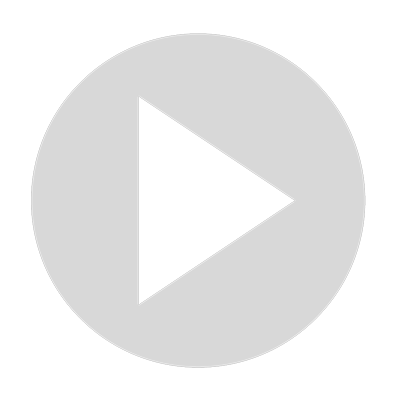 Making Slow Cooker Lamb Shank and Vegetable Soup.
3:03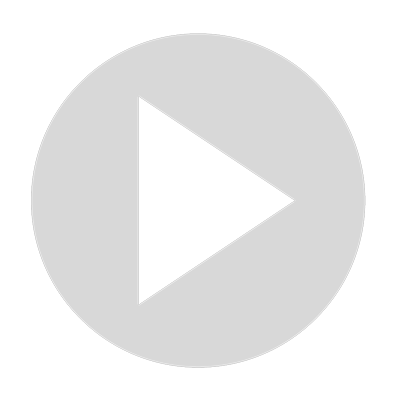 How to make Licorice Ice Cream at Home
4:05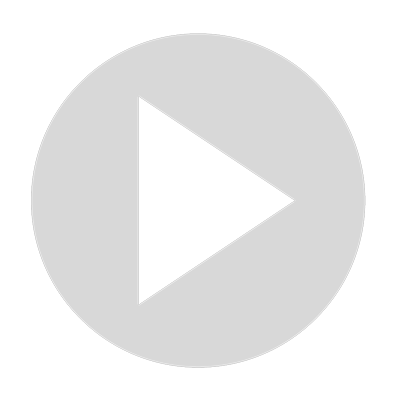 Garlic Herb-Crusted Weber Q Roast Beef
2:38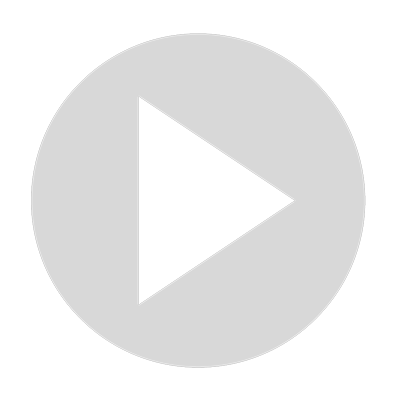 Authentic Chinese Chicken and Sweet Corn Soup
4:09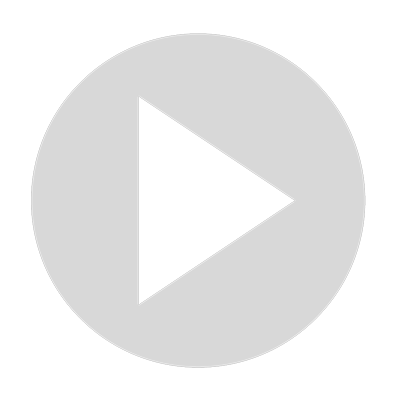 What should the internal temperature of roast lamb be?
3:44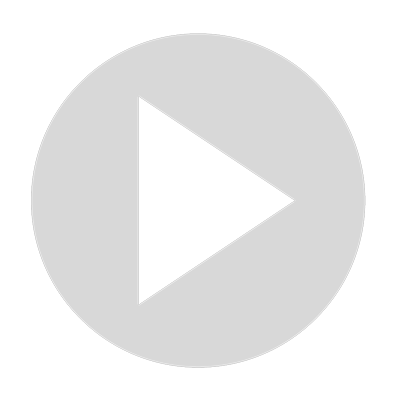 Ultimate Weber Q Roast Pork with Crackling
4:06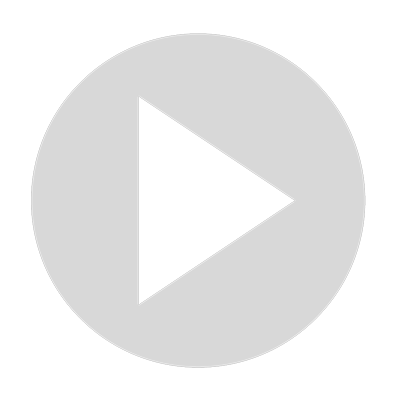 4:44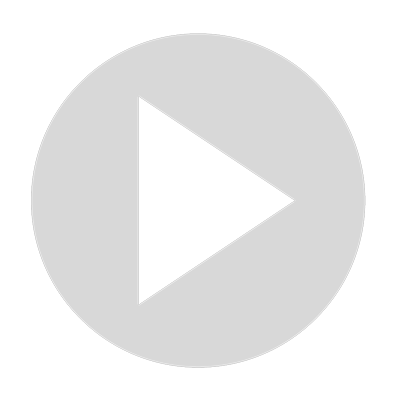 Juicy Air Fryer Roast Pork With Crispy Crackling